Kristin Chenoweth takes Center Stage with Chronic Migraine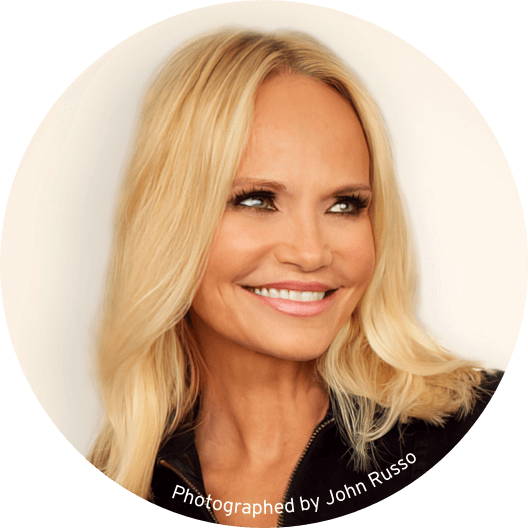 Kristin Chenoweth takes Center Stage with Chronic Migraine
Partnering to empower the Chronic Migraine community
AbbVie has partnered with Emmy® and Tony® award-winning actress and singer Kristin Chenoweth on the Center Stage with Chronic Migraine program, which aims to help and empower other people living with Chronic Migraine to talk to their doctor about how to manage their disease.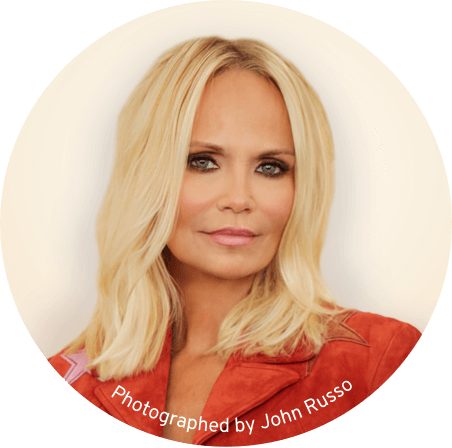 Kristin has been living with Chronic Migraine for decades and now her treatment plan includes BOTOX®. Learn more and talk to a doctor to see if it could be right for you.
Kristin's Chronic Migraine journey
As an award-winning actress and singer, Kristin Chenoweth commands the stage. But, behind the scenes, Kristin lives with Chronic Migraine, a debilitating disease that affects 3.3 million adults in America and is associated with 15 or more headache days a month. There were days when Kristin couldn't show up on the set or stage. Triggered by the bright lights of show business, she was floored by the tornado of migraine attacks. In the panic of those dark moments, Kristin feared she might be forced to retire. But, determined to manage her condition, she finally found a doctor who diagnosed her with Chronic Migraine. Together, they came up with a treatment plan that works for her and includes BOTOX® for Chronic Migraine injections every 3 months.
Kristin is passionate about raising awareness of Chronic Migraine and supporting others with the disease.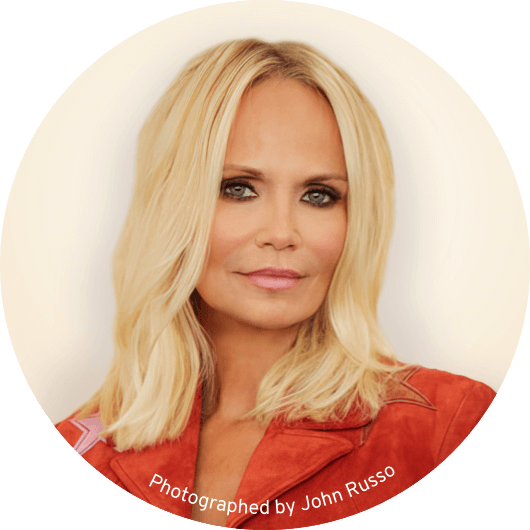 I want to share what I've learned with others who may be struggling with Chronic Migraine to help give them encouragement and motivation to manage this debilitating disease.
— Kristin
Over the past 20 years, Kristin has found what's helpful to her in managing her Chronic Migraine with the help of her doctor. That's why she's partnered with AbbVie on Center Stage with Chronic Migraine, to share her personal experiences with others who may have Chronic Migraine.
Kristin's experience with Chronic Migraine
I always listen to my body, so I've gotten to know my triggers—I've also learned not to be too hard on myself, that there are always going to be days outside of my control.
Being proactive helps me share about my condition with my family, friends and coworkers, so they're prepared to help when I can't be at my best.
I found a specialist I can trust, someone who'll work with me to find the right treatment plan.
The truth is only YOU know what you're experiencing, and if a treatment plan isn't working for you, talk to your doctor about the options that are out there.
— Kristin
Preventive treatment for Chronic Migraine
Kristin's Chronic Migraine treatment plan includes BOTOX®. Click the button below to learn more.