Do most insurance plans cover the majority of
BOTOX® costs?*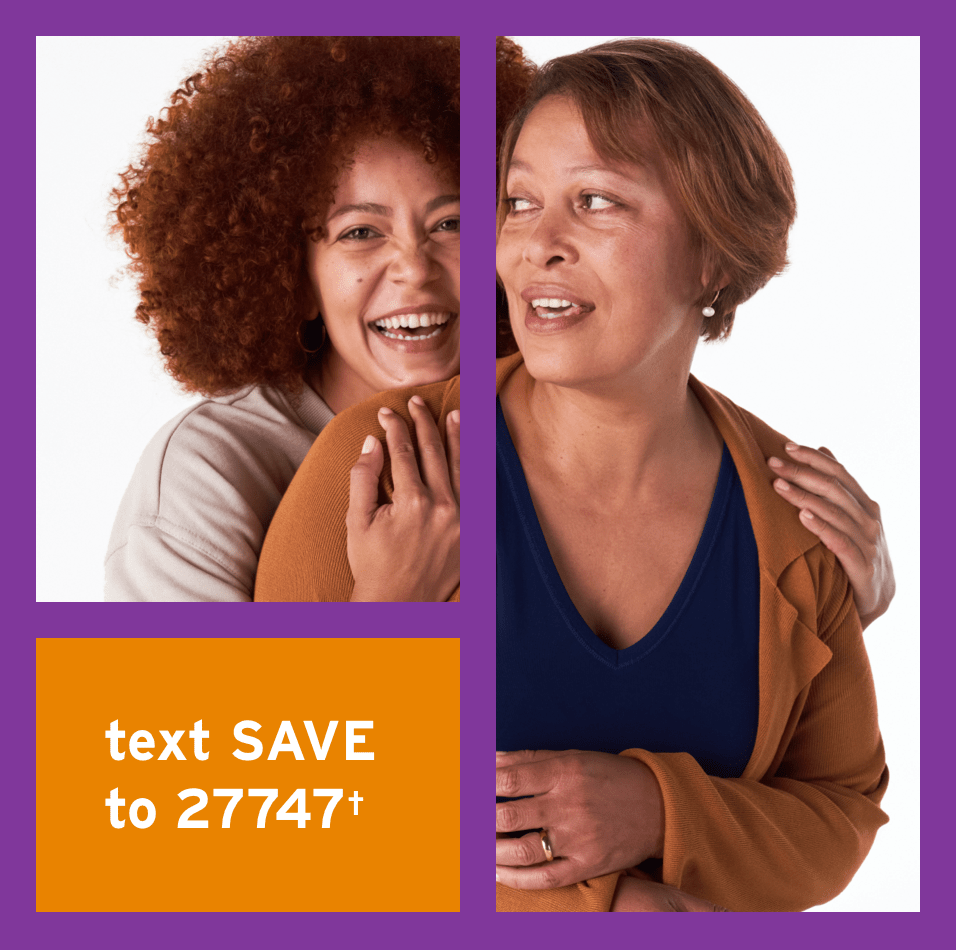 Most insurance plans cover the cost of BOTOX® treatment. If you're eligible, the BOTOX® Savings Program may reimburse you to help with any remaining costs. For questions about the program, please call  1-800-44-BOTOX.
Patients enrolled in Medicare, Medicaid, TRICARE, or any other government-reimbursed healthcare program are not eligible. Other restrictions and maximum limits apply.
Message & data rates may apply. Message frequency may vary. Text HELP for help or STOP to end.
For me, the benefits outweigh the cost.
– Alicia
Remember, only a doctor can determine if BOTOX® is right for you, too. Not sure where to start?
Download our Doctor Discussion GuideDoctor Discussion Guide. 
*2020 BOTOX® Chronic Migraine Patient Market Research BOTOX® Current Users (n=71).