Since Chronic Migraine's a serious condition, there are some benefits to seeing a headache specialist.
– Dr. Ailani
Remember, only a doctor can determine if BOTOX® is right for you, too. Not sure where to start?
Download our Doctor Discussion Guide Doctor Discussion Guide
*2020 BOTOX® Chronic Migraine Patient Market Research BOTOX® Current Users (n=71).
Where's my nearest Chronic Migraine specialist?
Finding one who's right for you could be an important step in managing your treatment.
Please note: Although we update our directory regularly, this list may not have current provider information. This list is compiled by AbbVie and includes physicians known to have experience with BOTOX® in the past 5 years. The results shown may not be inclusive of all physicians who may have experience with BOTOX® or therapies like BOTOX® in your area. Please see the Terms & Conditions for additional details.
I've suffered from headaches and migraines for more than twenty years, until my neurologist recommended BOTOX® injections as an effective treatment option for Chronic Migraine six years ago." – Becca Ludlum, Lifestyle Influencer
and person with Chronic Migraine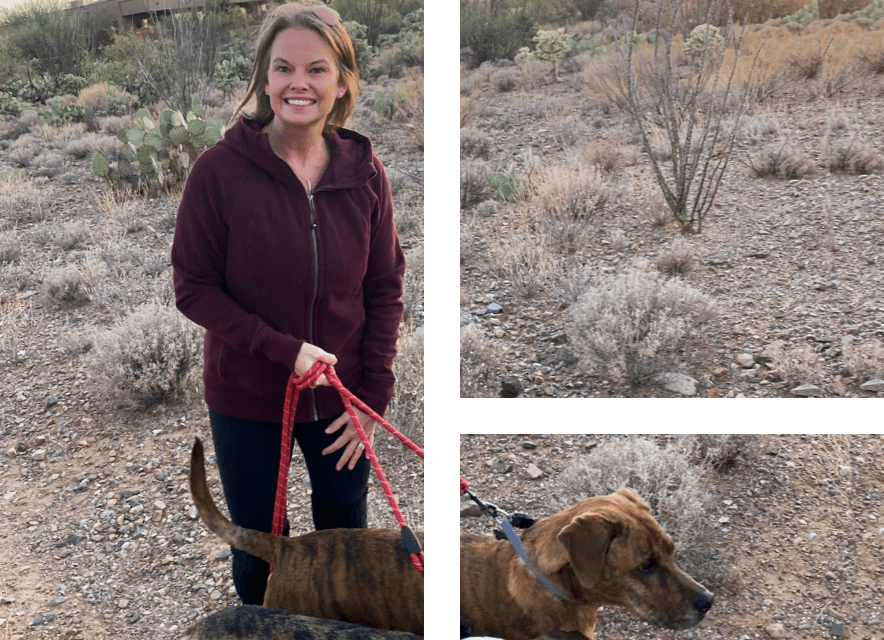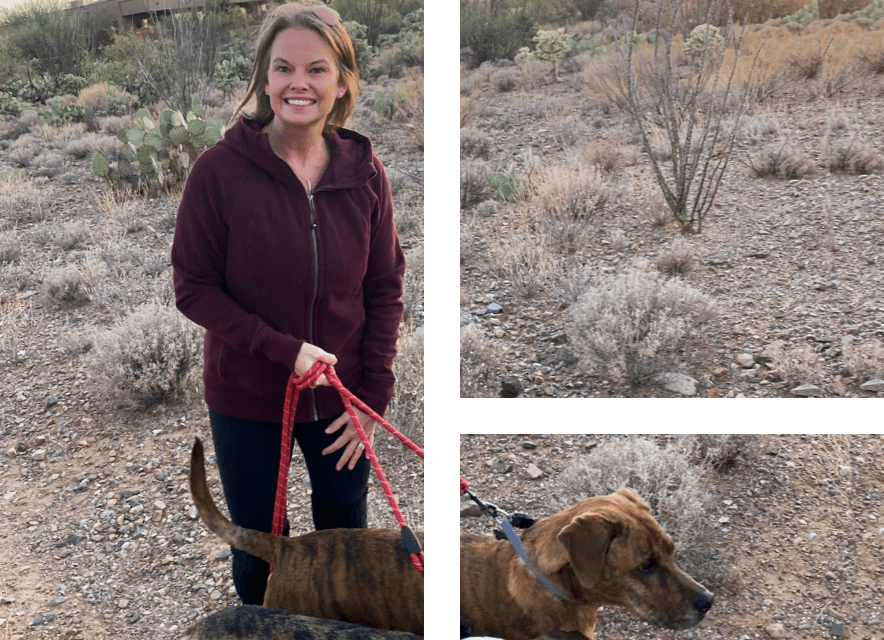 Keep Chronic Migraine in check
Stay connected and sign up for free tools and resources like our Doctor Discussion Guide. Because when you understand your symptoms better and talk to your doctor, you can take charge of the conversation.